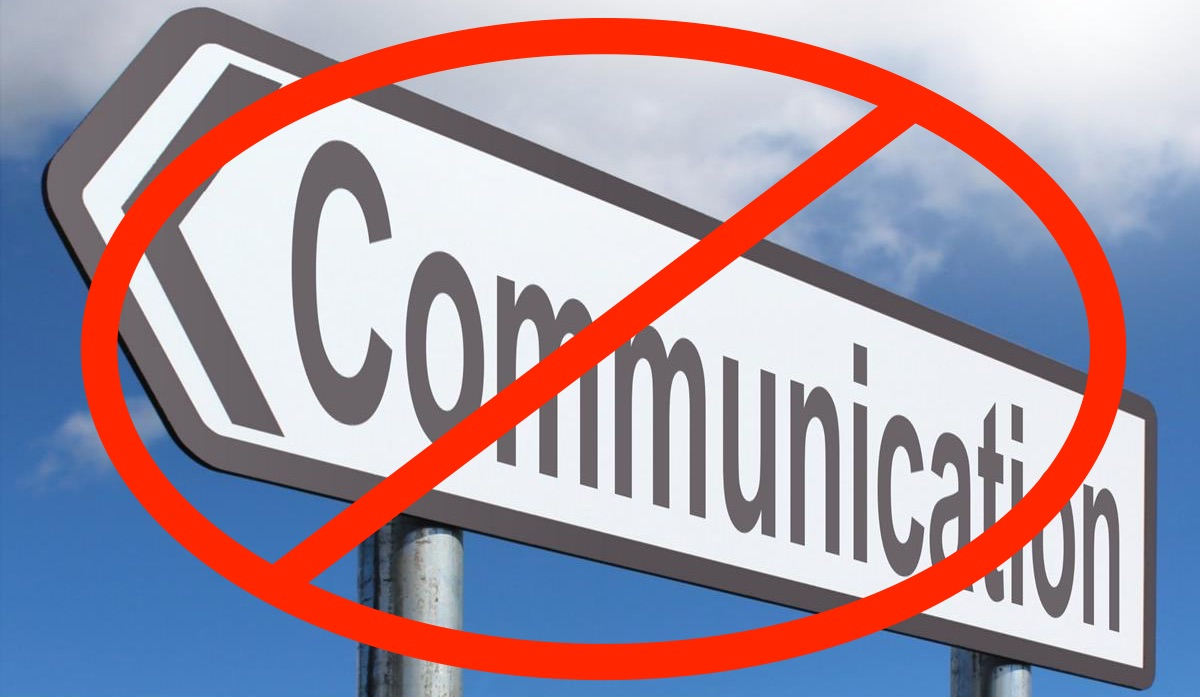 Join the EARN IT Act Call-a-thon Thursday, August 20th, starting at 11:00am EDT!
(5:00pm CEST, 3:00pm UTC)
From @MassPirates:
The EARN It Act threatens our right to encrypt our communications without being spied on by the government. In addition to our email petition, this Thursday, August 20th, we will hold a call-a-thon at 11am to urge people in Massachusetts to call Senators Warren and Markey and tell them to put a hold on it.

Warren: (202) 224-4543

Markey: (202) 224-2742

Check it out here: youtu.be/c2_0NjMWPPI

This is our rescheduled live stream.
There was also an update today from James O'Keefe on his petition:
New Call-a-thon

James O'Keefe

Somerville, MA, United States

Aug 17, 2020 —

We had technical difficulties for our last EARN IT Act call-a-thon, so we rescheduled a new one for Thursday, 11am-noon. Check it out at youtu.be/c2_0NjMWPPI and spread the word about this petition.